DATES FOR COURSES
DATES FOR LINDY'S COURSES AT DENMAN COLLEGE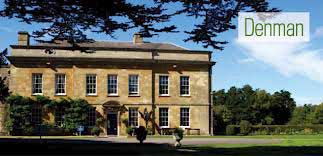 The WI Cookery School, Denman
Drawing on the amazing range of skills and experience of the Women's Institute, the WI Cookery School is a modern purpose-built cookery school located just outside Abingdon in Oxfordshire.
They welcome members and non-members alike and provide courses of varying lengths, from day classes to four-night residential courses for those wishing to fully immerse themselves in their chosen subject
Set in the picturesque village of Marcham, in Oxfordshire, the Georgian mansion and seventeen acres of grounds provide the pitch perfect atmosphere for learning.
Lindy teaches regularly at Denman. Her programme of courses for 201 is as follows:-
Click on each title in the table below to go to an outline of the course.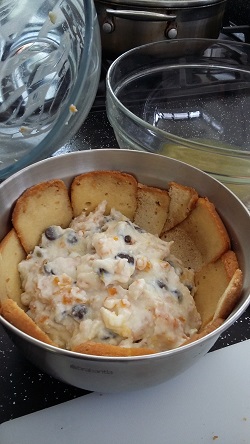 2 - 4 August 2017: Flavours of Sicily £370
Long-legged Italy kicked poor Sicily into the middle of the Mediterranean Sea, so says the old school-room rhyme. Given this important geographic position and its fertile land; Sicily, known as the bread basket of the Mediterranean, has long been a meeting point and melting pot of cultures from both east and west. With culture comes food and the traditions of the Sicilian kitchen reflect the islandís rich history.
---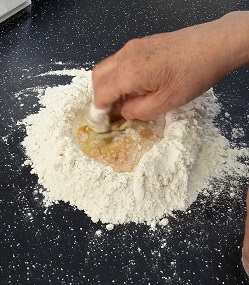 4-6 September 2017 : Italian Trattoria Classics £370
Anybody who loves being on holiday in Italy will have enjoyed some fabulous informal evenings eating good, honest, simple food and local wine around a table in a trattoria. This course will teach you how to bring the flavours of Italy home with you!
---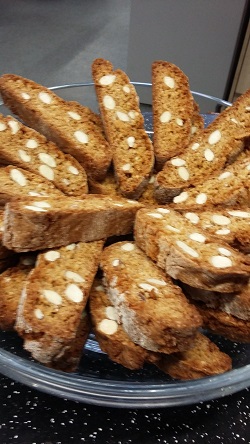 1-3 November 2017 : Hearty Italian Cookery £370
Join experienced tutor Lindy Wildsmith and prepare an authentic Italian seasonal menu of winter warming food. Antipasto, zuppa, gnocchi, pasta with seafood and a game casserole all enriched with the seasonís pickings, plus a buddino al zabaglione and a dried fruit slice to serve with cheese.
---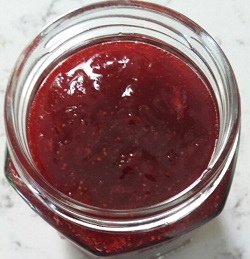 11-13 December 2017 : Winter Preserves £330
If you are into jam making and preserving, why not try your hand at our winter themed preserving course featuring the likes of cranberry relish, mincemeat, red onion marmalade, pickled onions, confit of duck and potted venison? Great to keep or give away for Christmas!
---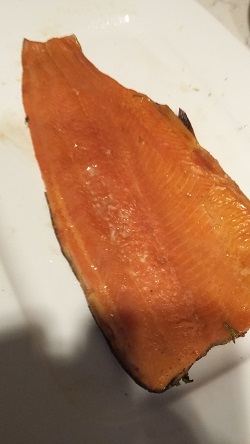 17-19 January 2018 : Curing and preserving £380
Curing is a broad, fascinating and addictive subject covering a variety of useful kitchen crafts, including salting, drying, smoking, potting and pickling.
---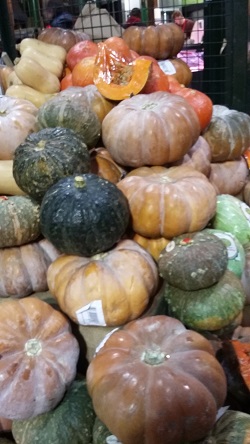 12-14 February 2018 : Rustic Italian £380
The great diversity of Italian regional food was born out of necessity. Many regions, especially in the South, were poor and meat was a luxury. What fresh ingredients were available were bulked up with pasta, gnocchi, doughs, bread, pastry and lots of imagination, creating innovative dishes that today are world famous.
---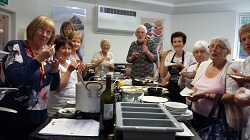 16-20 July 2018 : Summer School
Food and language with Sue McKenna. Book now July 2017 was booked out months in advance.
---
Cookery cooking classes at Denman College with Cookery cooking classes at Denman College with Lindy Wildsmith